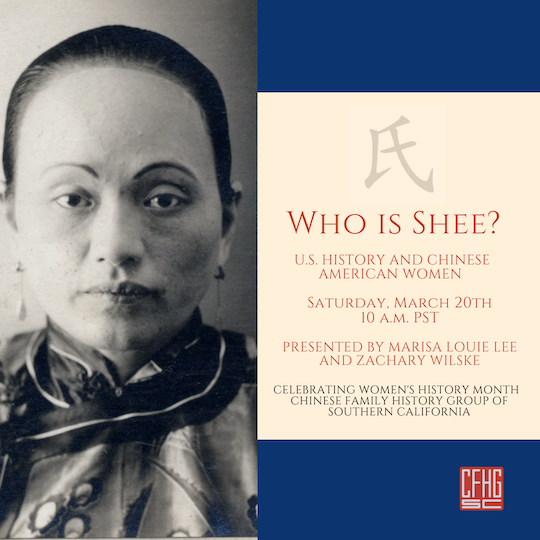 Zachary Wilske discussed the history of US immigration laws and its impact on Chinese American women focusing on marriage and citizenship regarding the derivation of nationality, expatriation, marriage, and repatriation. Marisa Louie Lee shared her great grandmother, Ng Shee's story who was born in Fresno, California in 1887 and how these laws directly affected her family.
Marisa Louie Lee is a freelance researcher and workshop speaker who specializes in federal government records and Asian American history and genealogy. She previously worked for the National Archives at San Francisco and the Chinese Historical Society of America. Marisa is a proud alumna of the "Friends of Roots" program. She has been a course instructor for the Salt Lake Institute of Genealogy (2019, 2020) and has presented workshops for the Southern California Genealogy Jamboree, the California Genealogical Society, and the Nikkei Genealogical Society.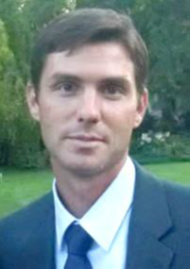 Zachary Wilske is the Senior Historian for U.S. Citizenship and Immigration Services (USCIS). He has worked in the USCIS History Office and Library since 2002. His research interests include the history of the Immigration and Naturalization Service (INS), the development of federal immigration and nationality policies, and the uses of INS records for historians and genealogists. He speaks regularly at genealogy and academic conferences, has published articles on researching with INS records, and has served as the President of the Society for History in Federal Government (SHFG).