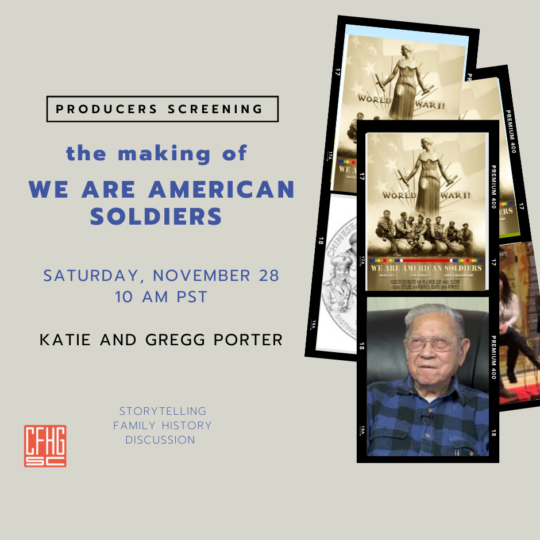 Filmmakers Katie and Gregg Porter discussed their process of documenting "We Are American Soldiers." They shared their research and how they gathered information about that seldom written chapter in US history, as well as the challenge of finding photographs and films featuring Chinese American soldiers from that era.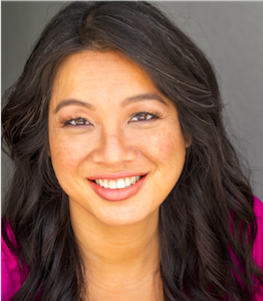 Katie Porter is an actor, filmmaker, engineer, and a native New Yorker. She has a degree from MIT in Chemical Engineering with a minor in Theater Arts – and has long since been balancing both her left-brain engineering and right-brain creative worlds. Katie serves as the Managing Director of the Open Fist Theatre Company in Los Angeles.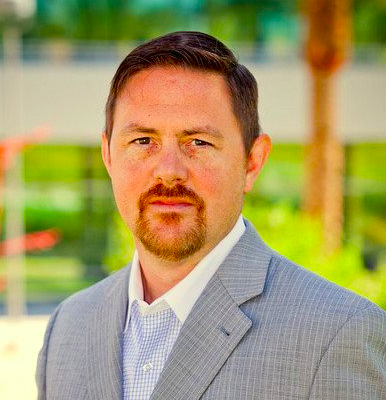 Gregg Porter served as a combat cameraman in the U.S. Army from 1987 to 1991, producing training and documentary products and continued serving as a civilian producer/director, camera operator, and manager for the U.S. Army, Department of Justice, and Department of Defense for an additional 24 years. During his long career, he has produced numerous documentaries, including the award winning "Victory Corps", a historical retrospective of the U.S. Army's Fifth Corps' 75-year history. He is now the owner of the production company, Developed Over Coffee, which specializes in documentary-style videos.