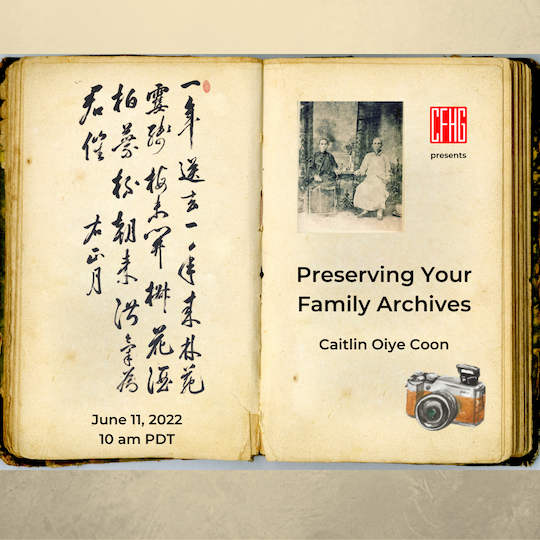 Everyone has their own family archive. They can be as simple as the photos on your phone or as sprawling as the boxes and boxes of materials spread across your extended family. Join Caitlin Oiye Coon, Densho's Archives Director, to learn family archive essentials, such as how to decide what to keep, best ways to preserve items, and how to digitize.
Densho is a cultural heritage organization based in Seattle, Washington. They document the testimonies of Japanese Americans who were unjustly incarcerated during World War II and offer these irreplaceable firsthand accounts, coupled with historical images and teacher resources, to explore principles of democracy and promote equal justice for all.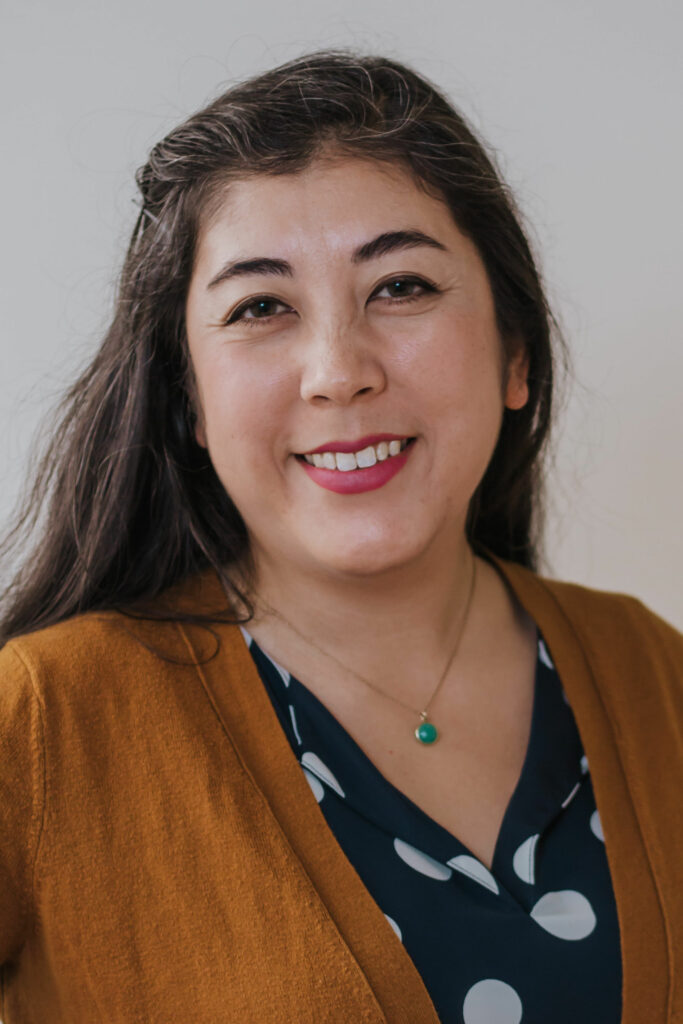 Caitlin Oiye Coon graduated from the University of Washington with a BA in History. She also holds an MA in History/Archives and Records Management from Western Washington University and an MLIS from San Jose State University. Caitlin has over 15 years of experience as an archivist, with a specific interest in community-based archives and the impact of technology in the archival profession. At Densho she currently manages their archives program in which she oversees a team dedicated to preservation and access to historical materials and oral histories through digital technologies.