Creating and Hosting a Family Tree Using webtrees ™ 
Jul 09, 2022
Categories Previous Events
Have you been collecting the names of your ancestors and looking for a family tree program? Doug Joe has a solution for you. Join us Saturday, July 9th at 10 AM PT as Doug shares the why and how he uses webtrees – an open-source online genealogy program that is not only private and can also work with Chinese characters.
We will also announce the launch of the family tree portal exclusively for our members. Details will be provided, and questions will be welcomed.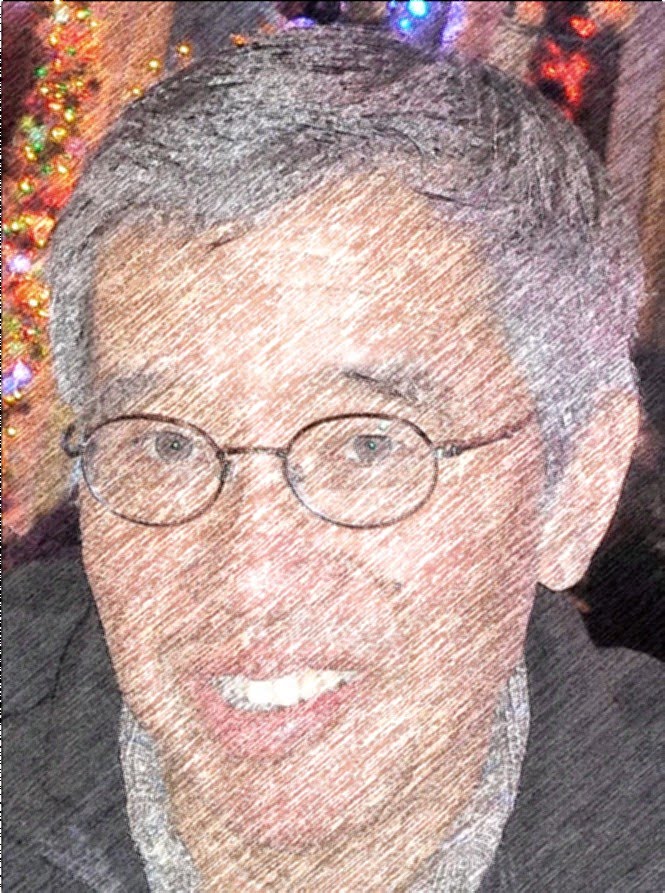 Doug Joe has been working on his Chinese American history for over 20 years. His emphasis has been on applying digital technology to help ease the burden of having little to no Chinese language skills. Having retired from the medical field, his skills in digital technology are all self-taught. His family tree contains over 4500 individuals and 1500 media objects.